Kidd Games presents:
PIZZA KIDD (ピザキッド)
an all new, stylish, combat driven 2-D beat-em-up set in a dark sci-fantasy world—featuring uniquely drawn 16-bit pixel art with an aesthetic heavily inspired by 90's anime, graphic novels, and quarter munching arcade brawlers.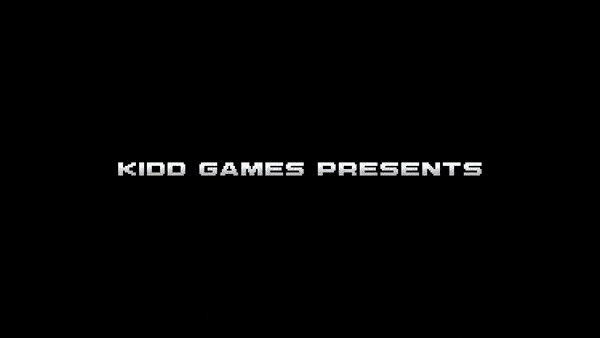 It's the year 22XX... rampant infectious disease and viral contagions have wiped out nearly 2/3 of all living organisms on earth (humans, animals, insects, vegetation, etc). Santos Corps., the most powerful agriculture research and animal food cloning facility in the world, has used its (government funded) state of the art technology to experiment with de-extinction, all while providing decades of manufactured food and water treatment for what's left of the remaining population. Many years later, both humans and animals began experiencing adverse and horrific side-effects… transforming into the most grotesque monstrosities ever imagined… And now the decimated city of Filadelfia—home to Angela's World Famous Pizzeria—is overrun by hordes of menacing monsters and at the epicenter of chaos.

• custom designed combat system, featuring fast & responsive attack moves, light air juggling and lengthy chain combos
• 2D single plane, side scroll action with an expansive level / stage design
• unique special attacks, using a variety of (fighting game) motion inputs
• gorgeous hand drawn pixel art in a 16-bit comic style: illustrated environments, large sprites and a variety of exuberant visual fx
• tailored sound design to provide players w/ crunchy arcade style impact hits
• authentic Japanese voice acting w/ fantastically composed music soundtrack by Kevin Ripley
Preview and download: