First of possibly many stages i'll be creating blah blah blah I need your help.
aight, what I wanna do with this stage.
1. Transitioning, like first rounds pretty normal, second round...idk maybe some light rain, third round an all out lightning storm
2. i wanna add some birds in the first round, crows in the second, and wind that pushes the chars left/right a la
https://www.youtube.com/watch?v=M8beT4d7HIw@
1:54, in the last round.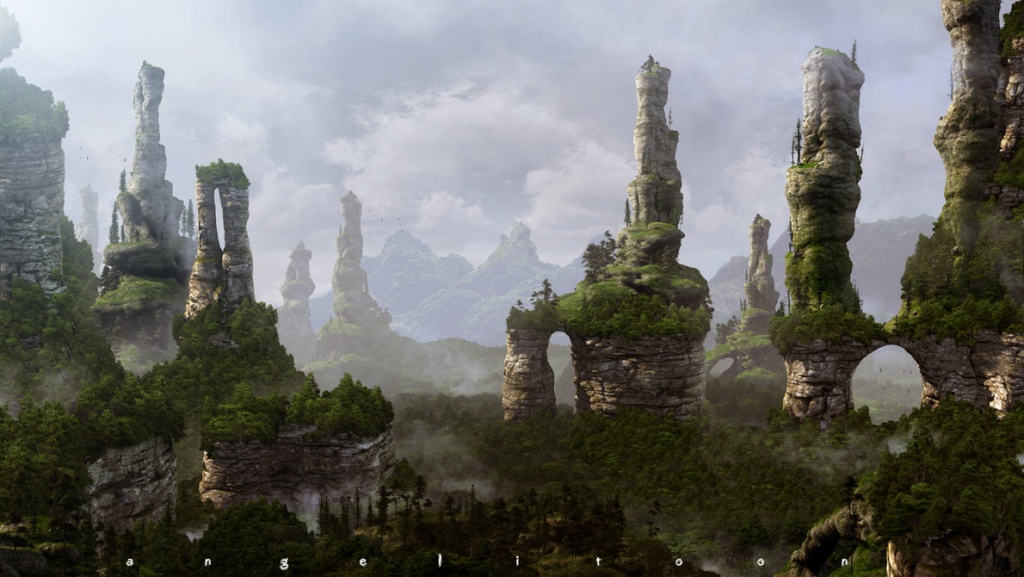 Thats it, thanks in advance.