I've been doing this fullgame for a few years now, even at a snail's pace, but I decided to show its progress so far. I'm still doing some rips of the remaining characters, programming at my pace and my idea and taking something worse and making something better.
some progress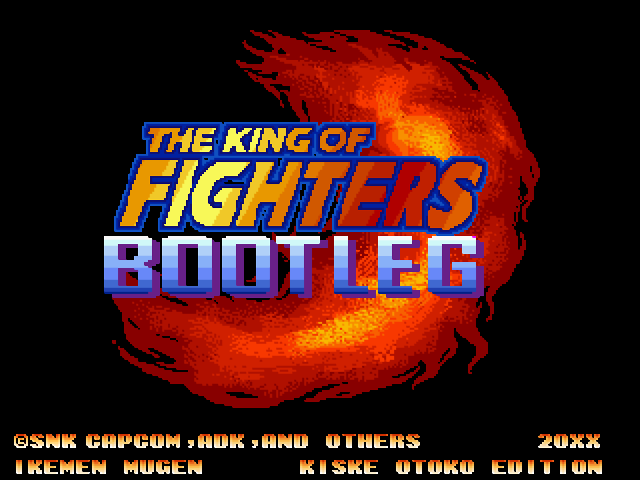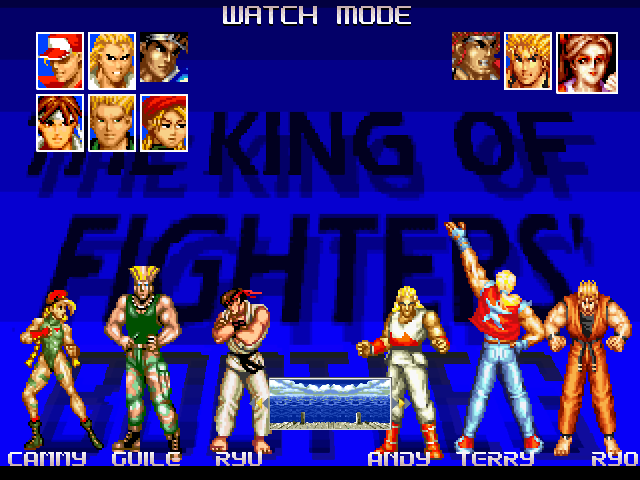 Terry 
Andy
Guile:
Street Fighter Team trailer
As I have updates I will post here.