Well here goes nothing....
Just making a depository of some of my all time favorite J Female vocalists. Feel free to share yours too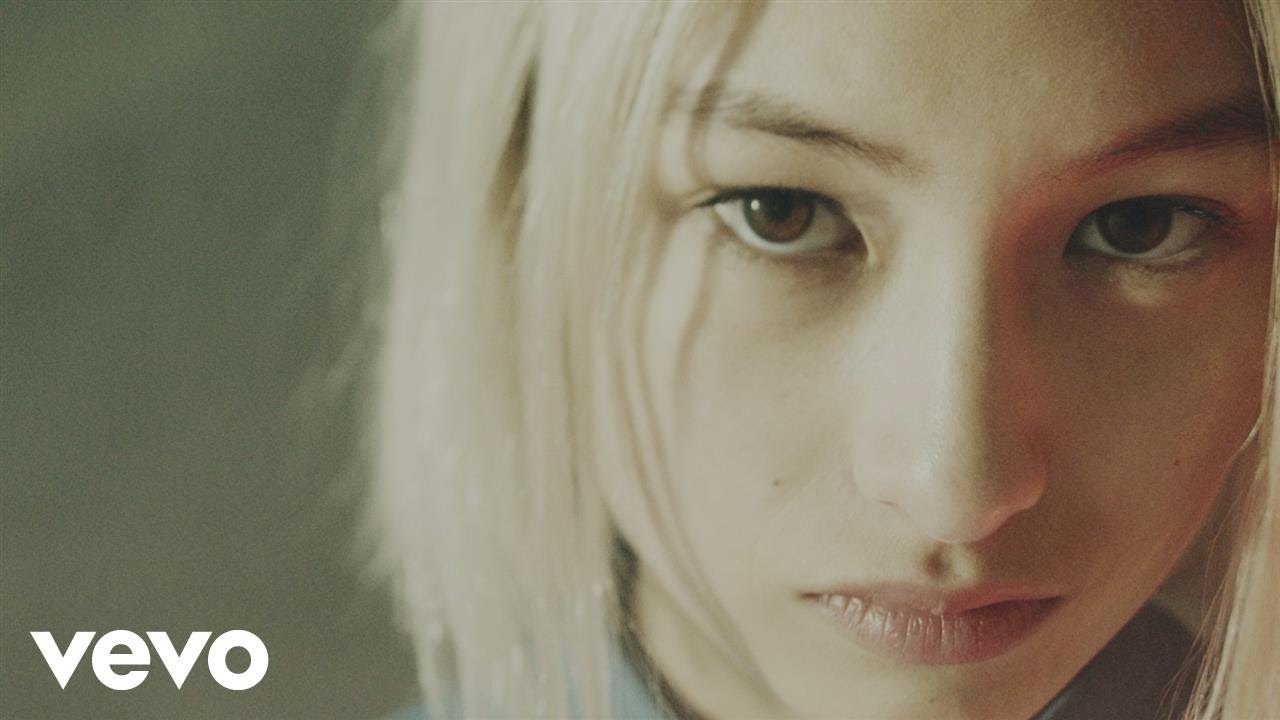 Profile
Aimer (エメ, Eme, [eme]) borm July 9th July, 1990, is a Japanese pop singer and lyricist signed to SACRA MUSIC and managed by agehasprings.[7] Her stage name comes from the verb "Aimer" in French, which means "to love".[8] Aimer uses the name aimerrhythm for lyrics credits.[1]
Debuting in 2011, she has released six studio albums, all of which made it into the top 20 of the Oricon Albums Chart, with fourth album Daydream being certified Gold by the Recording Industry Association of Japan. Her 2021 song "Zankyōsanka" became her first song to reach the top of the Japan Hot 100 chart, selling 87,649 downloads in its first week.[9] It also charted at number 37 on the Billboard Global 200, marking her first appearance on the chart.[10]
Early life
Aimer's father was a bassist in a band, so music surrounded her from a very young age. She started piano study in elementary school and admired the music of Ringo Sheena and Hikaru Utada. In junior high school, the music of Avril Lavigne inspired her to take up guitar and began writing lyrics in English. At the age of 15, Aimer lost her voice due to vocal cord overuse and underwent silence therapy for treatment. After she recovered, she acquired her distinctive husky voice.[8][11] [/quote]
This always makes me get a lump in the throat how beautiful AImer is even live