Hi to all, I'll post here my stages from Fire Emblem Heroes. All stages are for mugen 1.1, with zoom and standard & widescreen version.
Some stages have fixed/edited sprites to expand stage size and improve the quality of the stage, any comment is welcomed
*Video preview removed in old stages to faster post upload, previews can be found in my blog or youtube channel.
Previous stages
Spoiler:

Stage Pack 1

Spoiler:


Ask Book I
Dokkalfheimr
Before We Met
Askr Alternative Universe - Library
Colosseum
Vallite Songstress
Volcano / Volcano wall
A Child's Wish
Halloween
Familiar Faces
A Hero´s Mettle


Stage Pack 2

Spoiler:


Dokkalfheimr Forest
Grima
Dragon's Gate
A Gift of Peace
Christmas
For a Smile
Chrismas Forest Wall
Valla
Romance Whirlwind
Muspell Temple


Nifl Temple

Spoiler:




Full-Bloom Bout

Spoiler:




Angrboa's Blood Temple

Spoiler:




Lessons Learned

Spoiler:




Deset/Desert SeaReunited at LastHel Castle
A Splendid SoireeSummer Hoshido
Next:
Jugdral Forest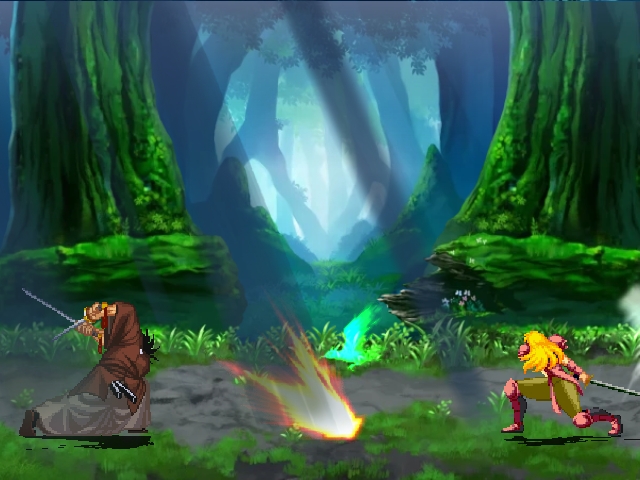 To download and check for other stages please visit my blog:
[You must be registered and logged in to see this link.]


Last edited by necro_rk on Fri Apr 23, 2021 6:40 pm; edited 4 times in total (Reason for editing : Summer Hoshido stage added)