Long time since i posted. Been working on these.
Web Woods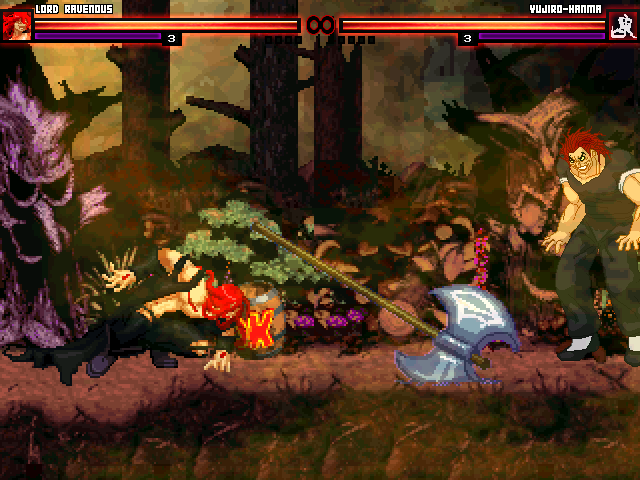 whats finished?
- fog ripped & colored.
-Done with adding Trees and floor.
-Added DK barrel.


whats missing?

-Gotta re rip the background without the fog.
-Add shadow on the floor.
-might add some other things on the stage such as like another barrel or the spider from dkc.
Skidda's Row
Whats finished
-Done adding snow
- Music :P
whats missing?
-Gotta animate the sky
-Rework on the floor and cabins
-Maybe add some props on there

Will add more of the wips later.