It's alive....it's...
ALLIIIIVVEE!!
Heh, I just made my populous reference from the classic movie, Frankenstein (
if you know what I mean
). So there you have it, their final releases (
Zim, Dib and Rocko as examples
) were done compared my older ones I made!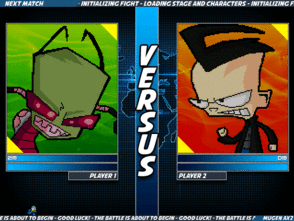 While you test Zim, Dib and Rocko, please send a feedback after you see any problems.
Download those Nickelodeon characters!:
According from the news, you will be excited after you hear Rocko's Modern Life and Invader ZIM has both been revived for their TV movies!