I thought I may as well release this here.
Hi.
This is an old stage i made and updated many times but i was still a beginner at the time. Now i decided to start
updating for good
my old stages because back then i wasn't good enough to exploit the full potential of the stages. Now I think I do.
I am starting with this one - Heishi Temple -
added : real flames for candles - new water anim - energy orb for main statue - modified floor
High Jump
Animation
Music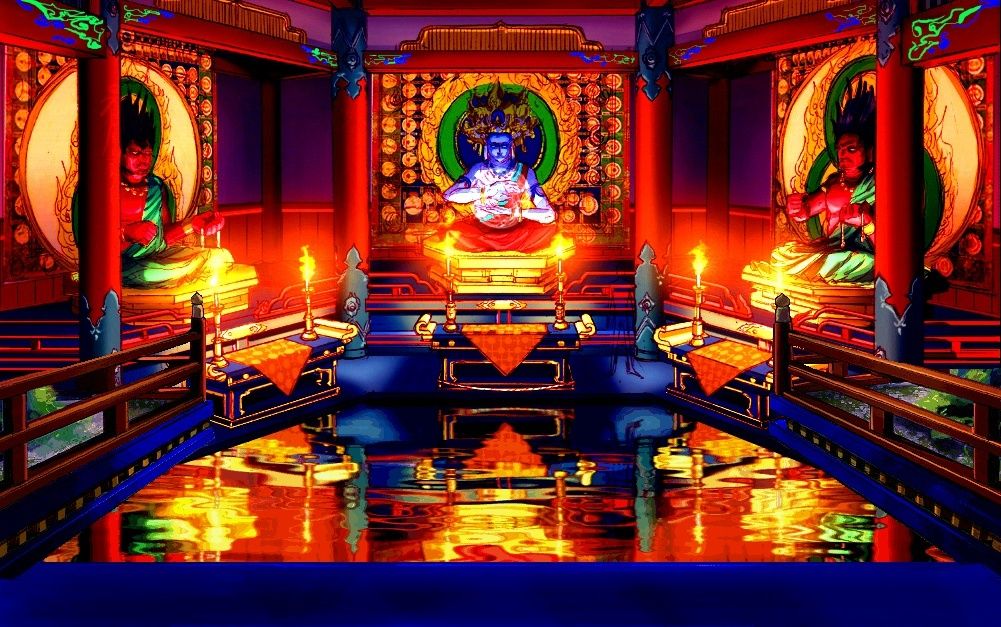 LINK:
http://www.mediafire.com/?85963beihpwr4tt