Hi
I'm making it up for people who couldn't enjoy my previous stage correctly. New stage here.
2 DEF Files because 2 version of the same stage
Tristram_Cave.def = smoke on stairs + green fire + portal effect on the door
Tristram_Cave_RED.def = smoke on stairs +orange fire + effect on the right wall
why 2 version ? Because I couldn't decide which colour of fire I wanted to release and where to put the portal effect. So you can choose by yourself.
- Animated
- High Jump
- Music
Tristram_Cave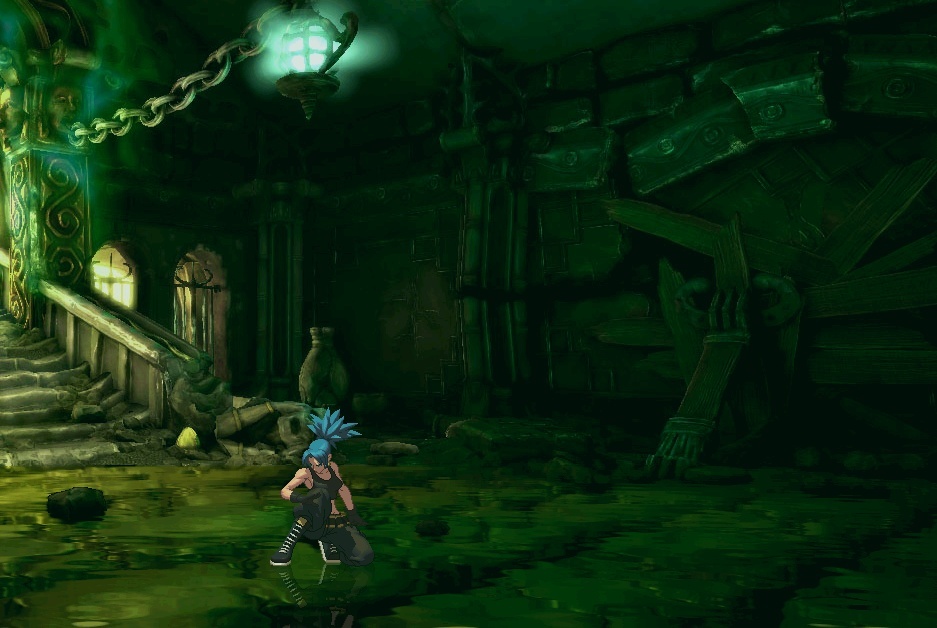 Tristram_Cave_RED
LINK stage:
http://www.mediafire.com/?dqg7xv3pq99xu9m